The Lord Staffing is established on its strong core values. Our core values have contributed to our rapidly growing business by establishing the basis on which we operate our daily business through building strong relationships between managers and employees. These values are the backbone of our success by helping to develop our common culture and guide us in all our decisions.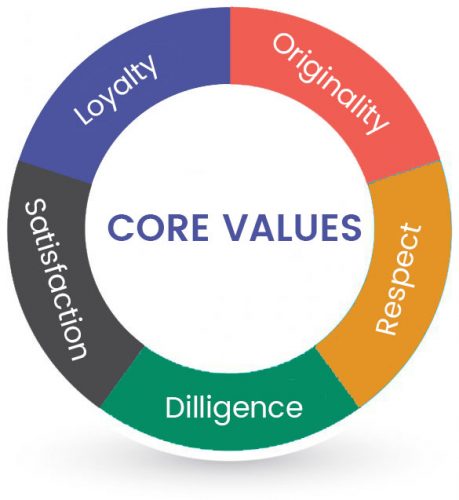 About us
The Lord Staffing
Who are we?
We started as a transportation company in 2016,
by supplying staffing agencies with employees and offering our transport services to employees we supplied to the staffing agencies
Gives you the best deal!!!
is a friendly brand that truly cares
Our Service
The Lord Staffing fulfills your needs by providing you with skilled and dependable workforce
We provide you employees that can work in the various sectors below
In developing our staffing agency we considered some factors. We built on these factors to help separate us from other staffing agencies...We have come to make you greater than you could imagine!!!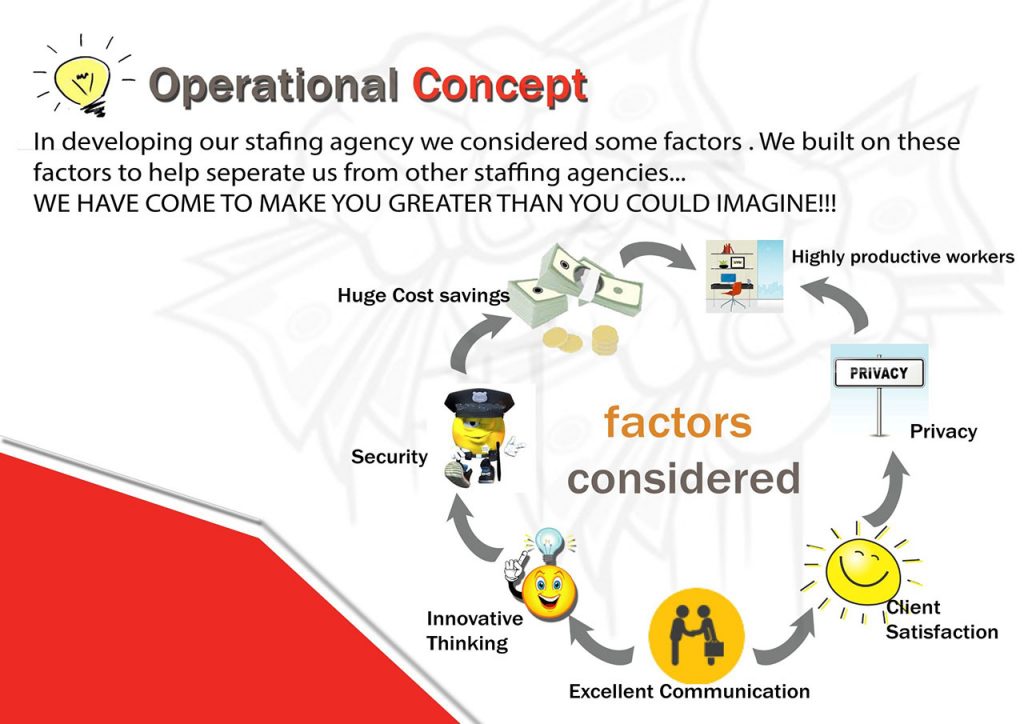 THE LORD STAFFING is a friendly brand that truly cares and this permeates through every sphere of our businesses. We maintain a culture of excellence and go to great lengths to actualize the popular phrase; "Customer is King
Tell us what you want and
we'd meet your urgent needs